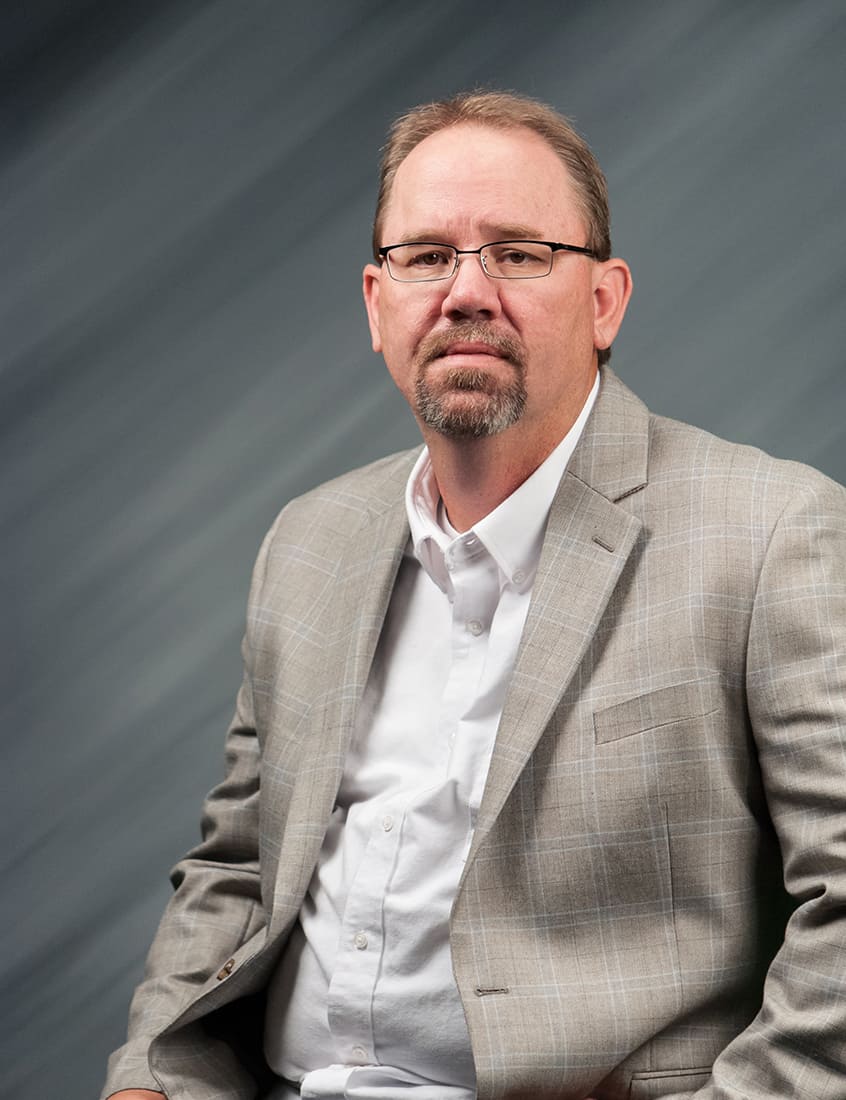 Gary Peterson
Chief Executive Officer
Business Major with 26 years of Executive Management experience. Gary also holds additional accreditations in Solidworks and Rhino CAD software. Having spent the last 9 years in rapid medical device prototyping and software development, Gary has a unique understanding of the medical device industry.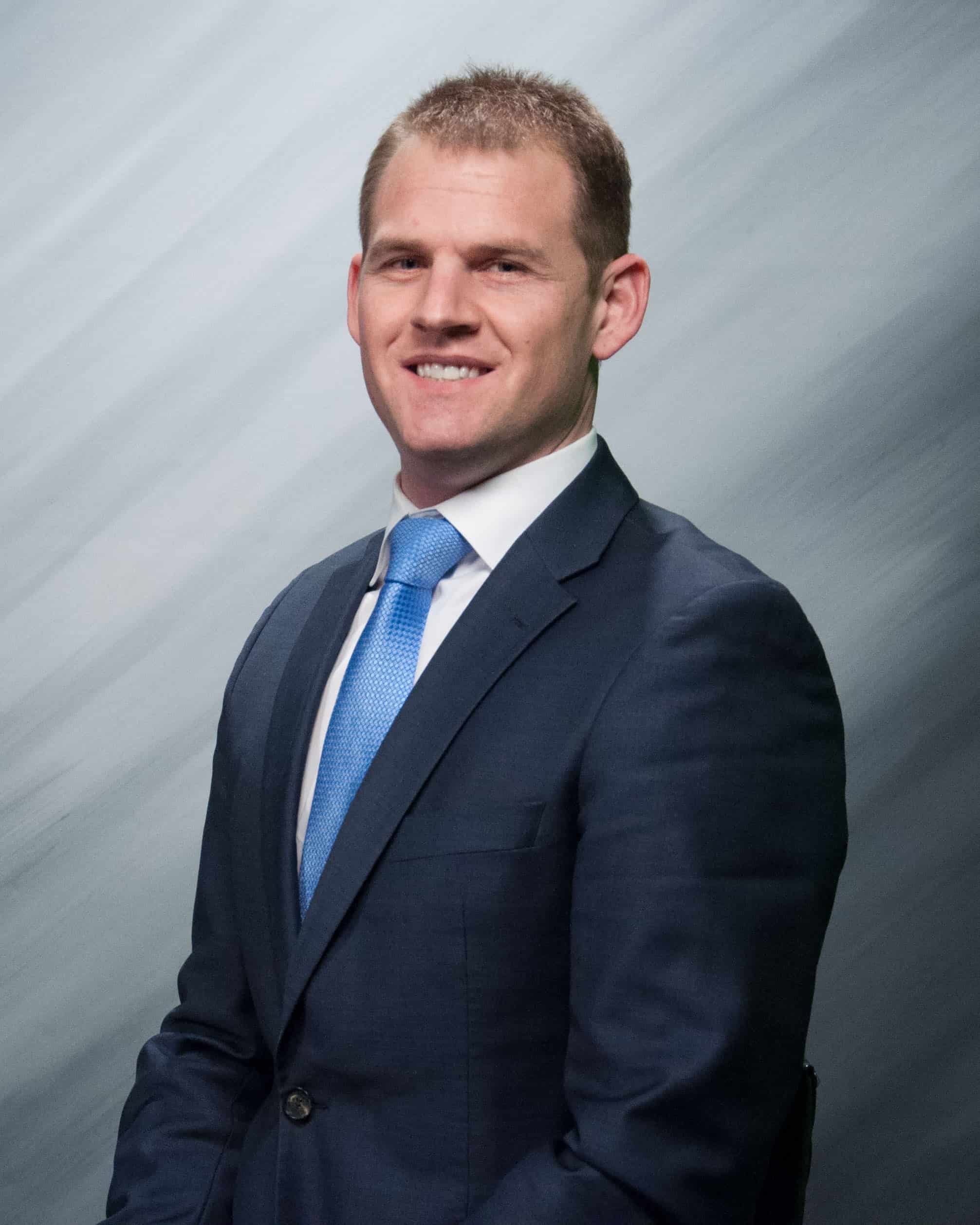 Brian Carrico
President
Brian Carrico is President for Innovative Health Solutions ("IHS").  Brian began his career in Indianapolis, IN after earning a double Bachelor of Business degree from Indiana State University in 2004. Before joining IHS, Brian held executive sales positions with Bard Medical and St. Jude Medical, combining more than 13 years of business leadership experience in the healthcare field.  During his career, he has built a reputation for innovative strategic thinking, working with the highest level of integrity, and a deep and passionate commitment to his clients.  
Since joining IHS in 2012, Brian has directed all marketing and sales strategies, overseeing product distribution, field marketing activities, advertising, and public relations.  Under Brian's leadership, IHS has more than tens of thousands of clinical sales and applications.   He has also spearheaded efforts to implement IHS devices into new programs.  He has worked with political leaders, judges, law enforcement, hospital CEO's, private practice addiction physicians, and other leaders throughout the country to implement protocols and procedures addressing the current drug problem facing the nation.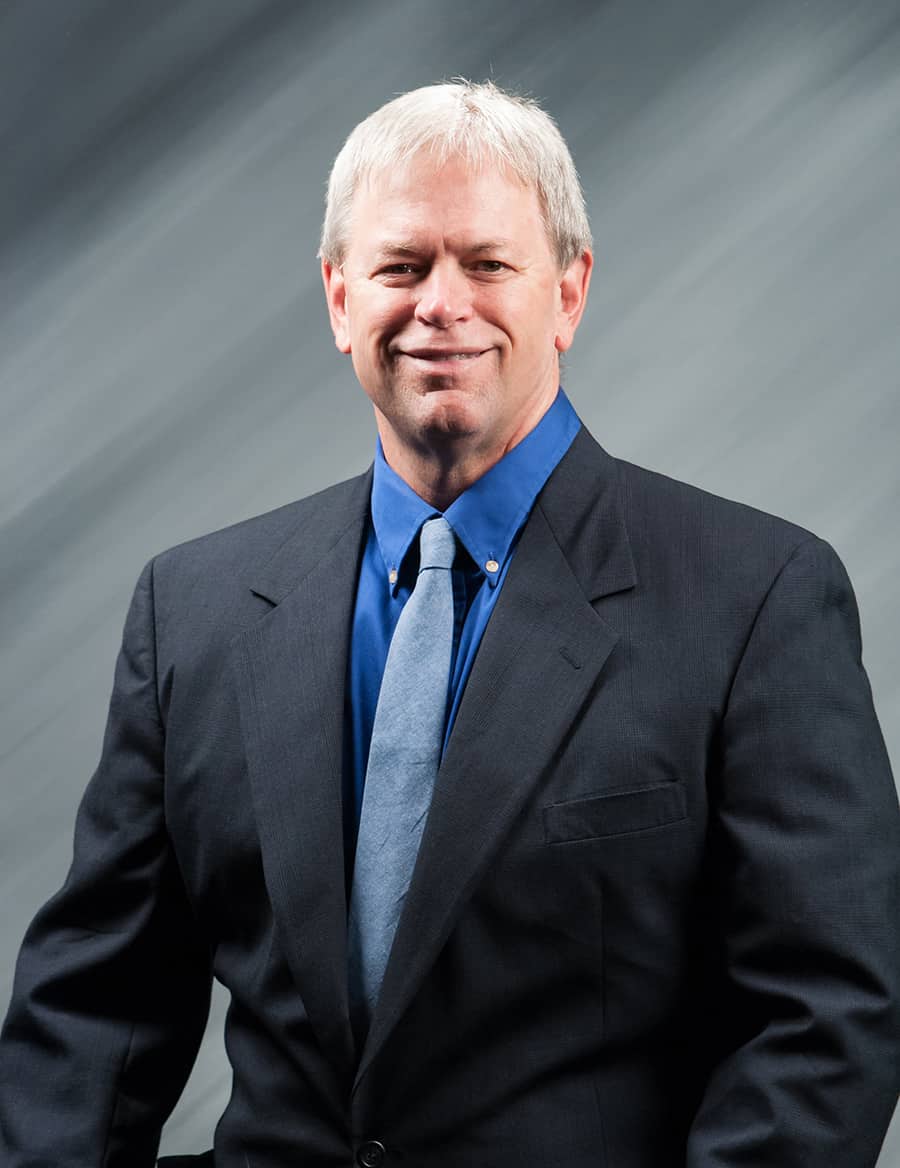 Dr. Chris Brown DDS, MPS
Chief Medical Officer
His degrees include a BS from U Indy, DDS from Indiana University School of Dentistry, and an MPS ( masters of professional studies ) from Lynn University. Proceeding Dental school Dr. Brown worked for The American Arthritis Society in research Immunology and  while in dental school at IU Oral Health Research Institute. He is currently assisting with research development with several Universities, the Henry Jackson Foundation and the DVCIPM ( Defense and Veteran's Center for Integrative Pain Management ). He served on the Board of Directors of The American Academy of Pain Management for 15 years and a term as the President.
Dr. Brown has authored many articles and textbook chapters regarding the diagnosis and treatment of acute and chronic pain and the bio – mechanics of physical  trauma. His most recent publications ( 2014 ) are regarding the diagnosis and treatment of CFO ( chronic fibrosing osteomyletis) and the multi- disciplinary and multi- modality approach to chronic pain. In addition to the American Dental Association, Dr. Brown retains membership in The American Academy of Pain Management, The Society of Automobile Engineers, and the North American Neuromuscular Society.
In addition to his role at Innovative Health Solutions Dr. Brown continues in private practice in Indiana with a concentration in head, neck, and facial pain and advancing clinical applications of peri- auricular PENFS ( percutaneous electrical nerve field stimulation ).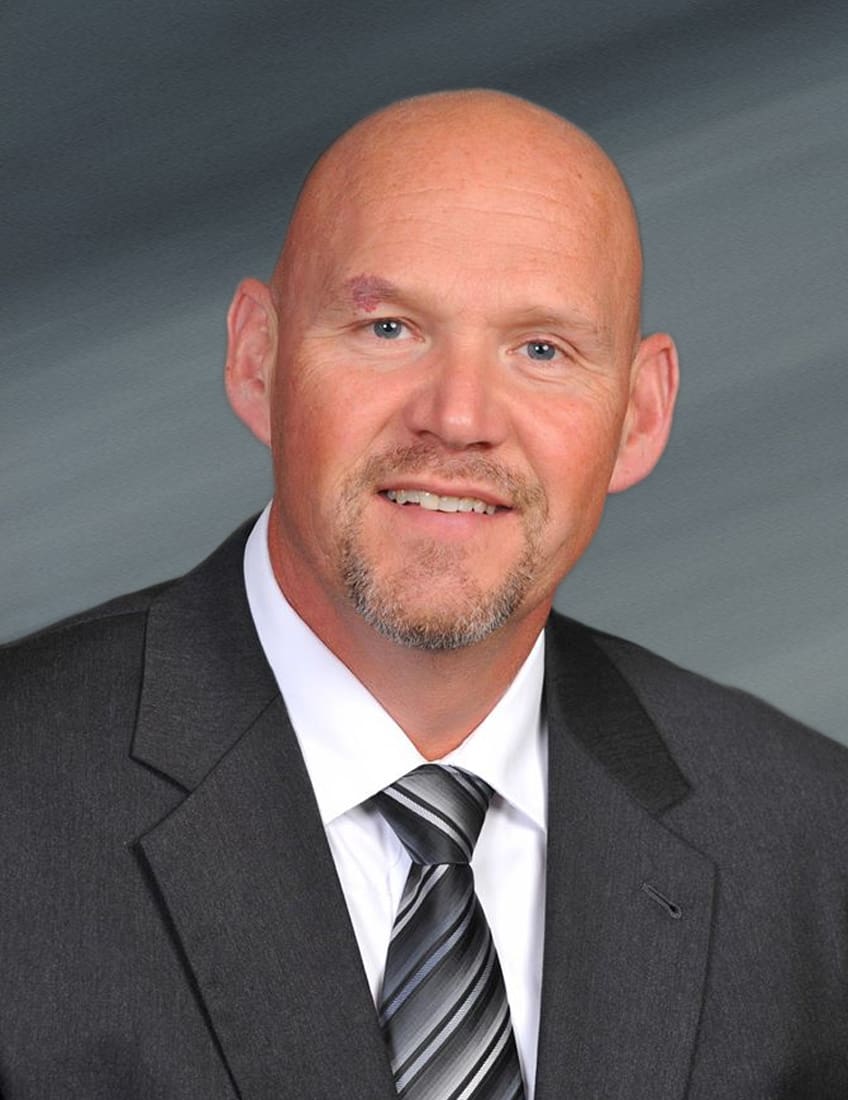 Tom Carrico
Chief Operations Officer
35 years in the Health Care Industry
Served on several State Association Executive Boards and has served as a national Liaison to an Indiana Health Care Association. He served as a Regulatory Advisor on those boards.
Over 8 years' experience managing an Integrative Health Care facility.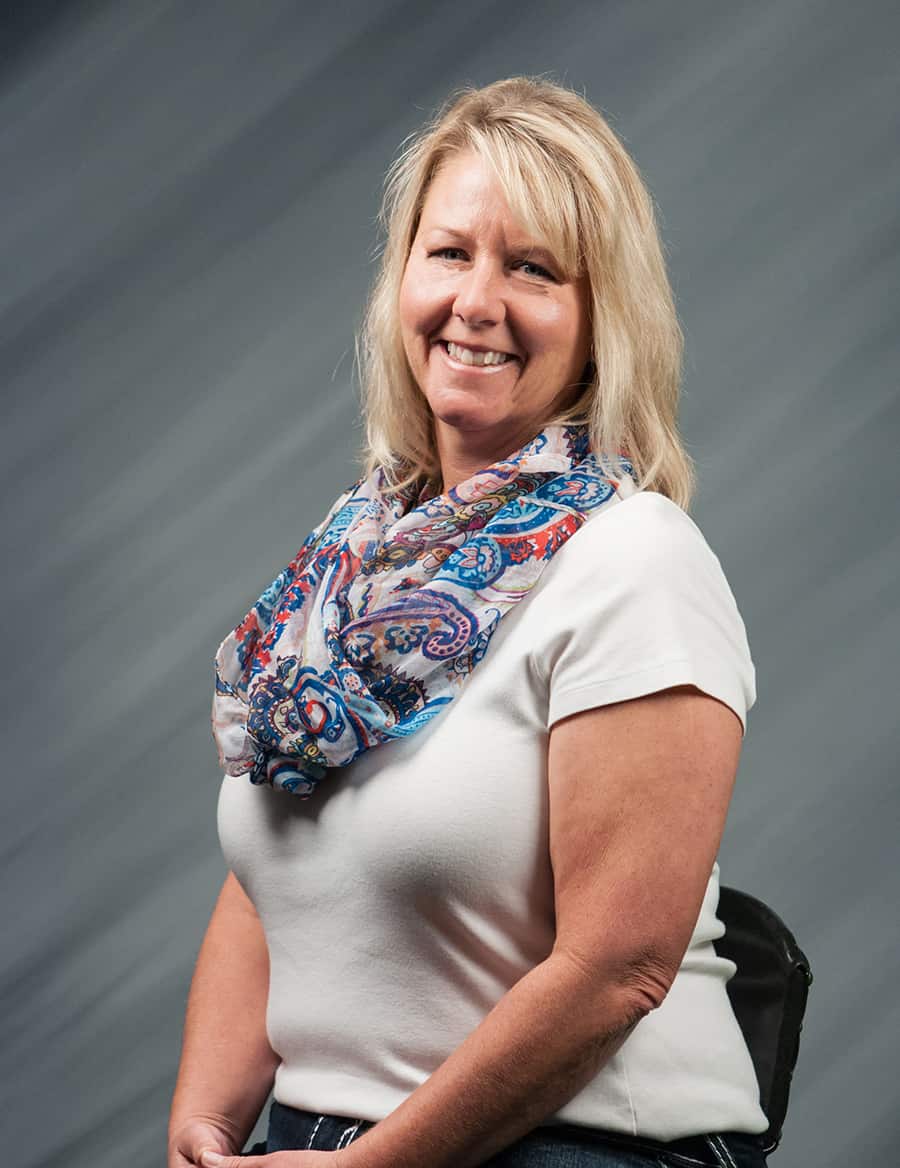 Angie Evans
Chief Financial Officer
 Associates of Applied Science – Business – Indiana Wesleyan University
Worked for Innovative Health Solutions since April 2012 as Office Manager
24 Years in Life Insurance Industry
Mark Volz
Vice President of IT / Communications
Mark has been the I.T. Director for Innovative Health Solutions since 2010. Mark graduated with Bachelors in Science Degree in Web Design and Interactive Media from The Art Institute of Indianapolis in June 2014. He was awarded "The Best in Show" at the Portfolio Show from The Art Institute of Indianapolis, in June of 2014. He holds certificates in Digital/Multimedia Technology, Computer Networking and Computer Repair Technology. He presented at the poster presentation at The American Academy of Pain Management in Sept, 2014 for Methods of Visual Education for Modern Day Pain Practices. He competed and placed at the National Conference of The Business Professionals of America in Video Production, held in Anaheim, California in June of 2010. Mark enjoys missionary work, racing off-road and is an avid hunter.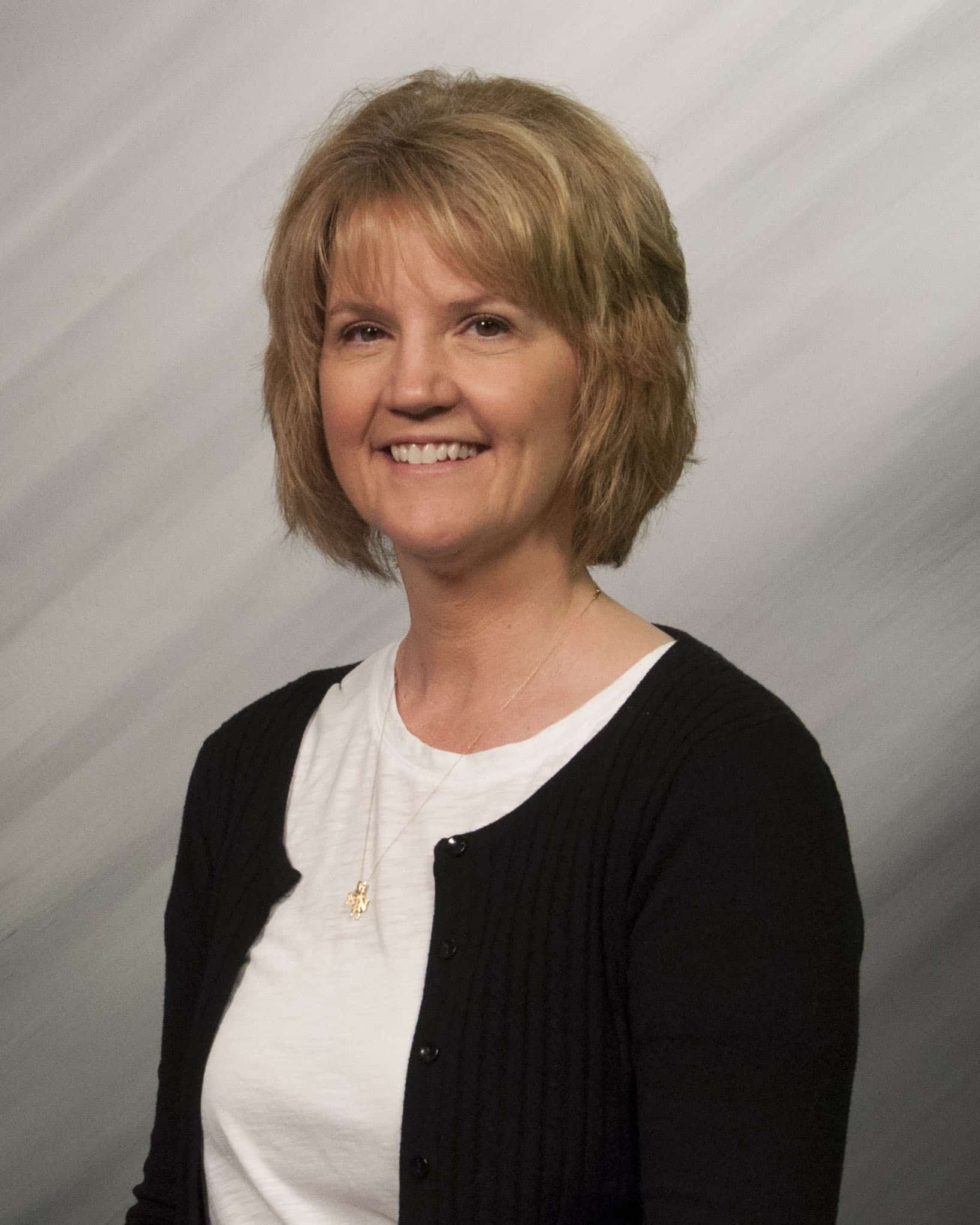 Deanna Utter R.N.
Vice President of National Training
Deanna has been practicing as a nurse for 23 years. She enjoys being a part of making a positive difference in the life and health of others. Her interests are camping, reading a good book , working with her dog, and mostly enjoying time with her husband
Tom and two daughters Leah and Carly. She has over 4 years experience working with the device and is excited about being a part of the IHS team!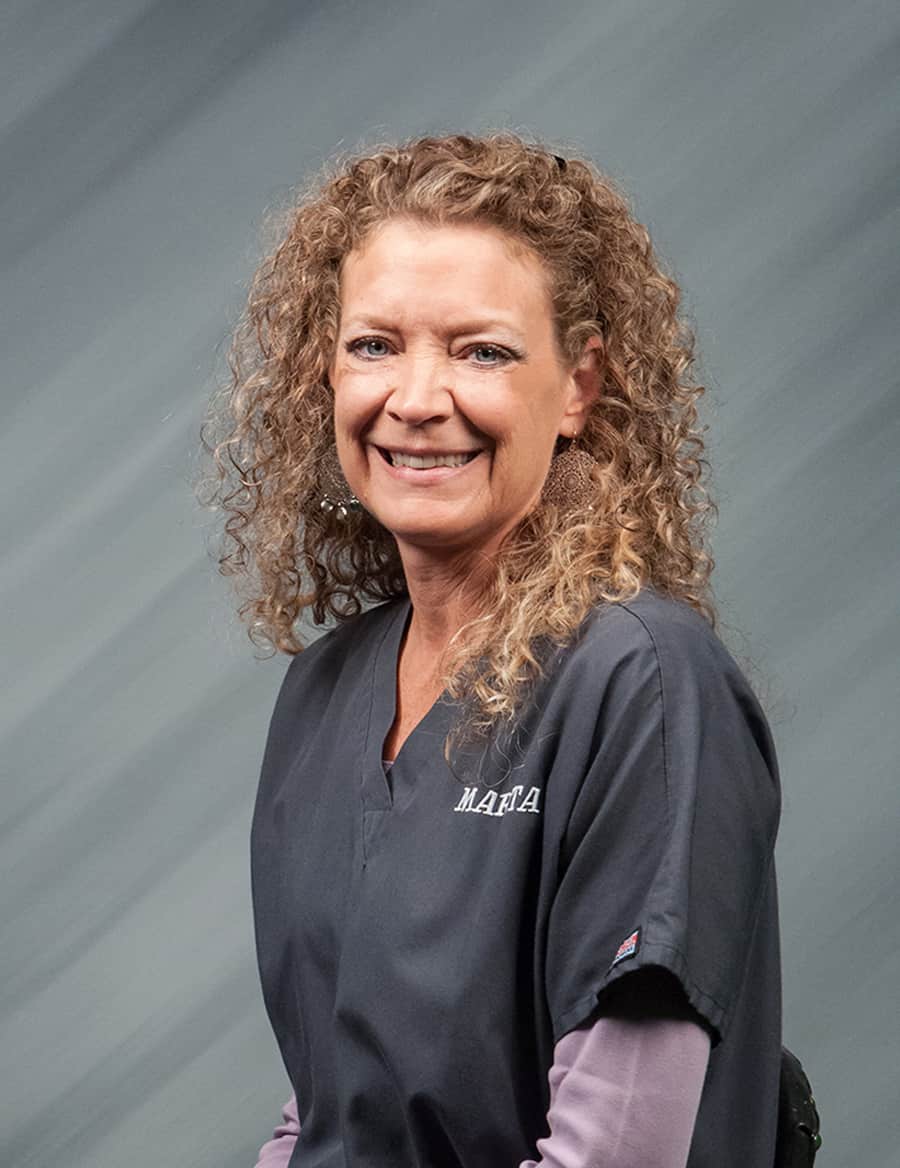 Marita Mergenthal
Clinical Specialist
Marita has worked in a clinical setting with pain patients since 1988. As well as working with the device since 2009. She has also travelled extensively throughout the U.S. Training practioners in the use of the device.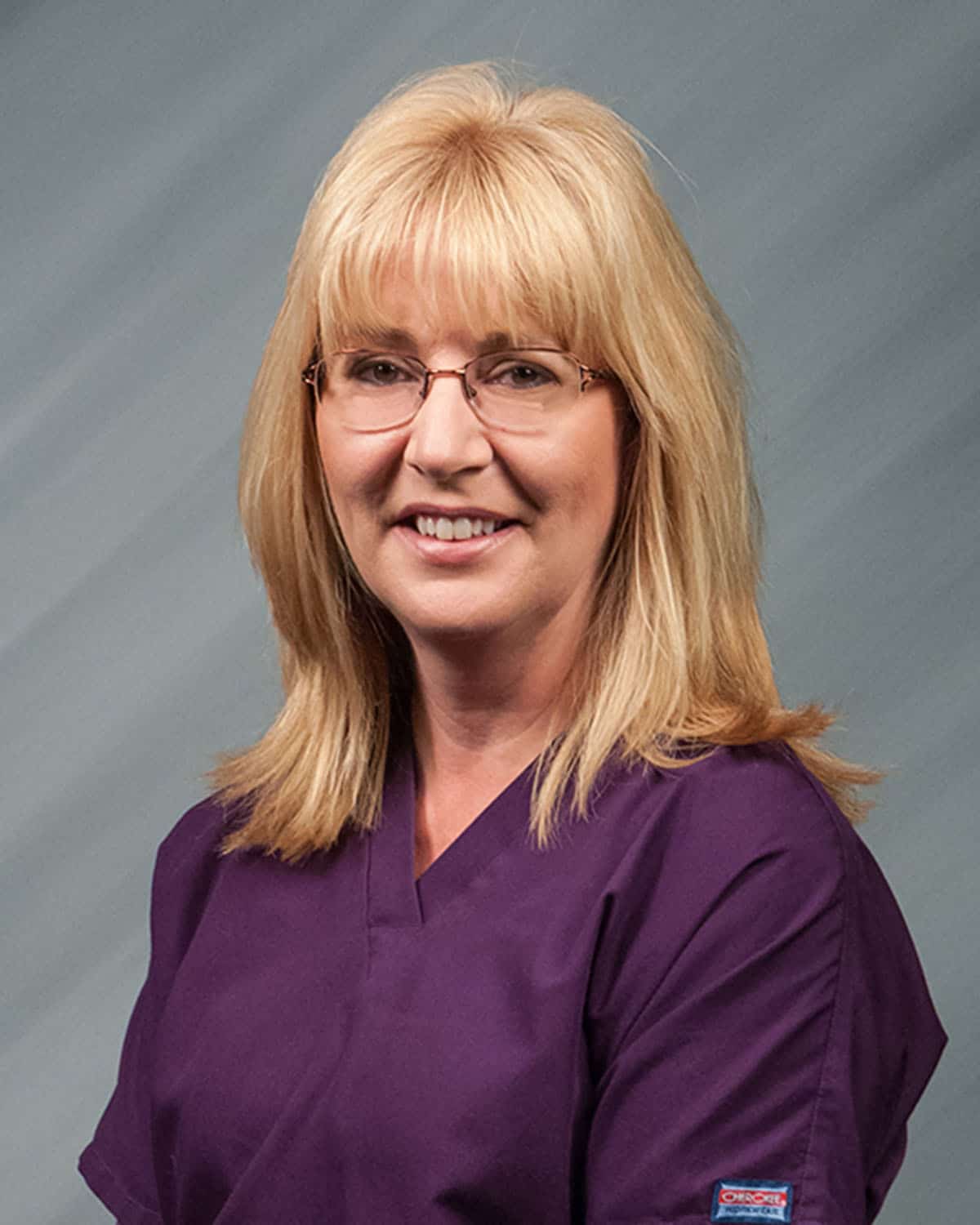 Belinda Brown
Assistant Office Manager
Belinda graduated from Indiana Business College in 1986. She has 8 ½ years of banking experience and 8 years of experience in medical management. She lives in Greensburg with her husband Chris and she has two children Mark and Savanna. She also has two step-daughters Jessica and Abby. She is a member of St. Louis Church in Batesville and is actively involved with First Baptist Church of Greensburg. In her free time she enjoys activities with her children, reading, hiking and playing golf.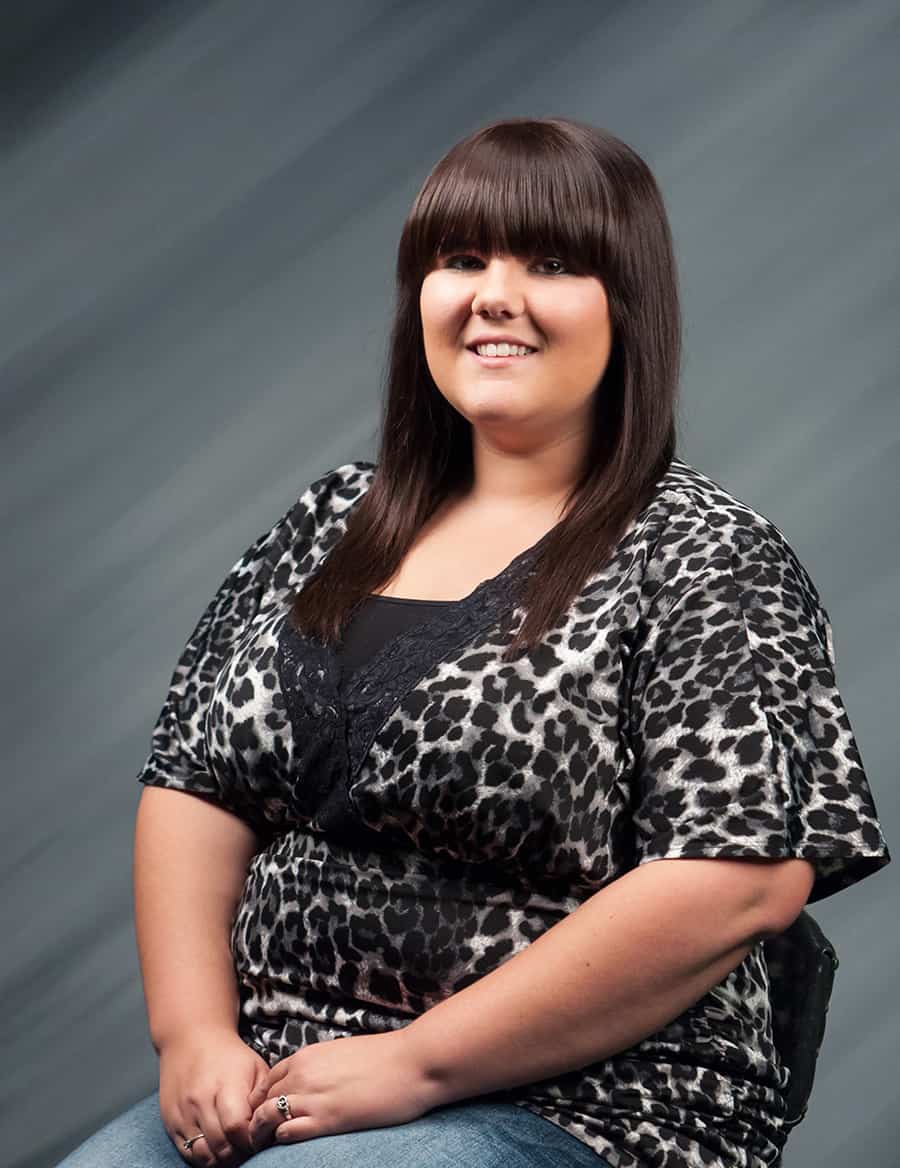 Rachel Wright
Customer Service Representative
Rachel has been a Customer Service Representative for Innovative Health Solutions for a year and a half. She attended the Southeastern Career Center and received her certificate in Medical Assisting and immediately pursued a career with Innovative Health Solutions.