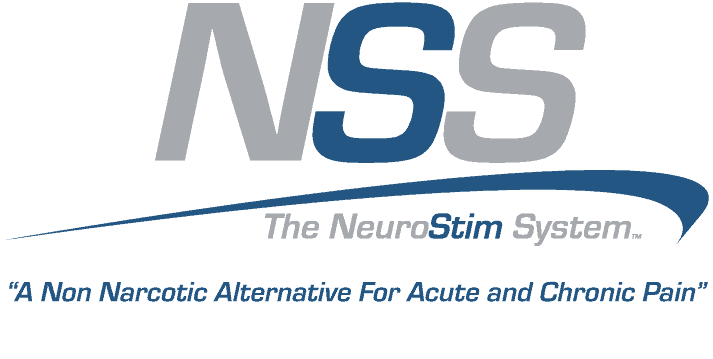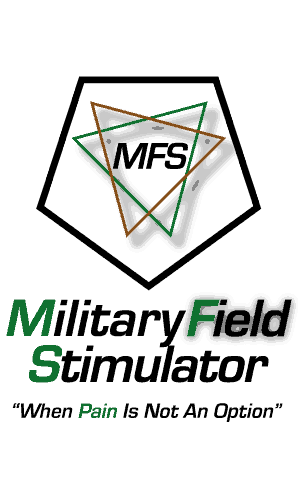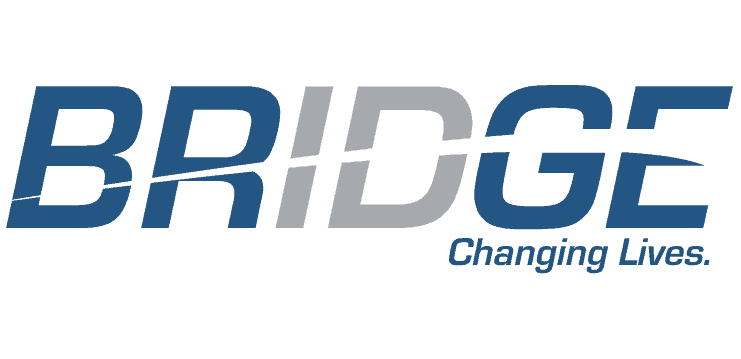 Welcome to Innovative Health Solutions!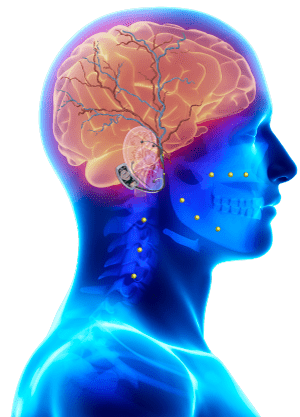 As we look to the future of medicine, we at IHS look forward to meeting these challenges with the cooperation of our distribution partners, Doctors and Surgical Centers.
IHS endeavors to always be on the forefront of emerging technologies that will give our customers the edge that they need to fight the battles associated with chronic and acute pain in a non-narcotic fashion.
Our products represent the very best in proven non-narcotic alternatives for pain.